Mountain Gap, Kerry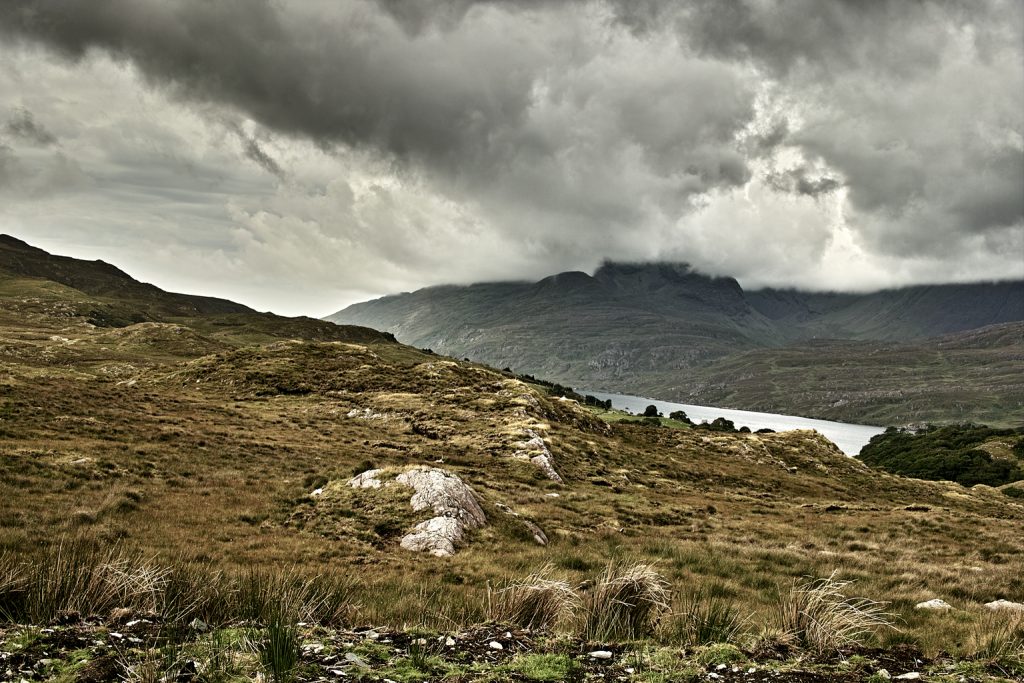 Who We Are And What We Do



Friendship
We are the oldest and largest Irish-Catholic organization in the United States. The AOH is a place to meet like-minded Irish-Americans who share the same values and Beliefs.
Unity
Because of our size, the AOH has a powerful lobby and is used to defend Irish causes. We believe in a United Ireland and will condemn any defamation of the Irish people.
Christian Charity
As part of our Division's efforts, we contribute to worthy charitable causes in our area. We support our local Catholic schools and parishes on an annual basis.